Co-curricular and Sports
Co-curricular Opportunities
At Radnor House we pride ourself on the unique and wide-reaching co-curricular opportunities we offer at Sixth Form. As well as the many weekly clubs and societies we provide, there are also opportunities to be involved in our Global Citizens programme including trips to our sister school in Uganda and Climate Crisis leadership.
There are further leadership opportunities once you enter the Sixth Form including Sports Leaders, Language Leaders and Coaching and Mentoring opportunities.
As well as these many opportunities we offer a series of AEP talks from external speakers from a variety of professions ranging from football agents to journalists.
List of Clubs and Societies offered for Sixth Form (not including Performing Arts or Sport options which are too numerous to mention!):
Young Enterprise
Senior Coding
Physics Experimental
Art and Photography
Sculpture
Typing
Creative Writing
Code Breakers
French and Spanish News
Philosophy Circle
Debating Society
Crochet
Cookery
Cosmetics Club
Duke of Edinburgh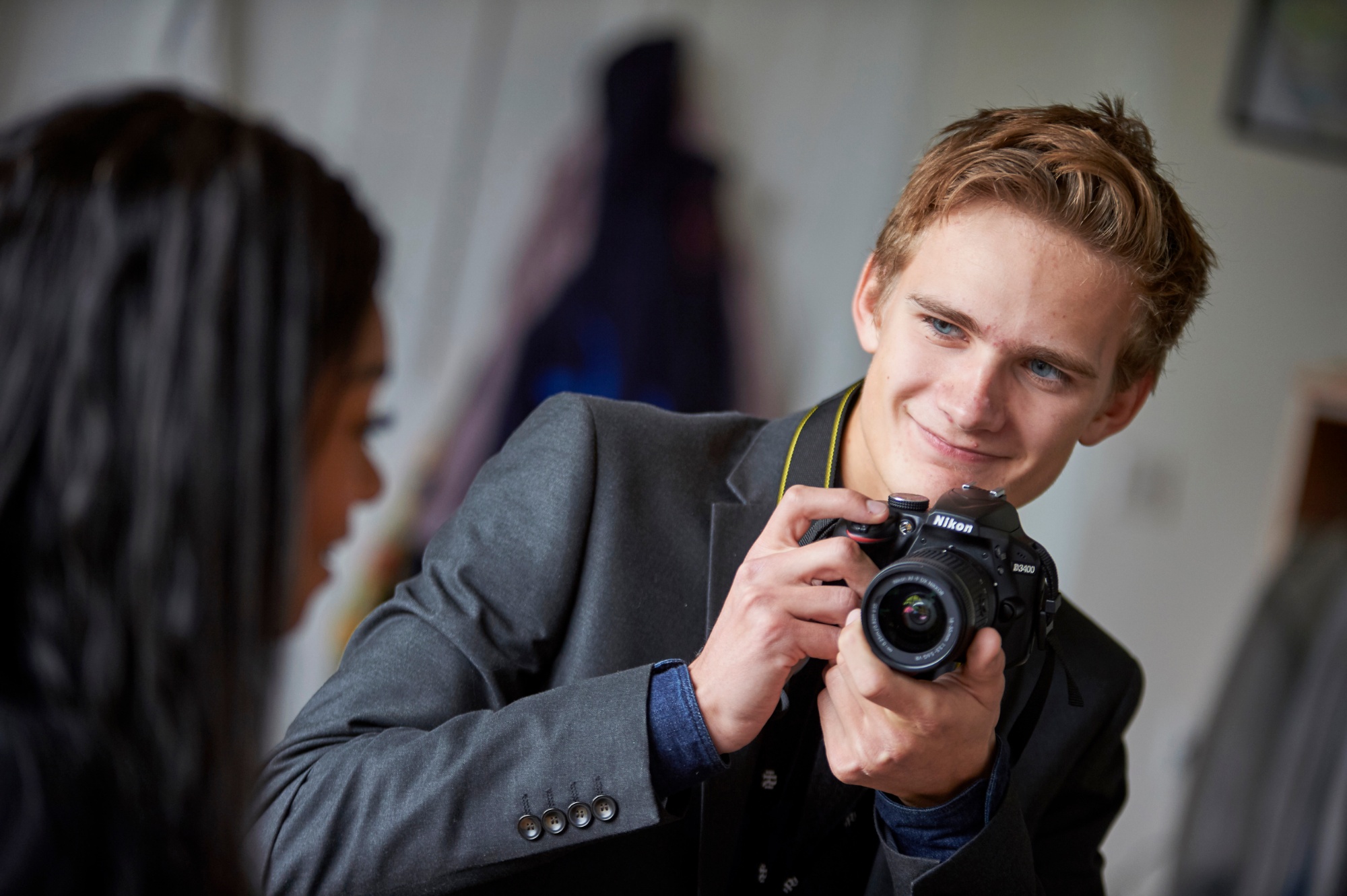 Senior Games Programme
As part of the Sixth Form curriculum, students have the opportunity to take part in one afternoon of sport a week using our spectacular facilities. Radnor House aims to capture the enthusiasm of all of our students to promote a life-long enjoyment of physical activity. Senior Games is designed to cater for the sporting needs and preferences of all our senior students.
Senior Games runs on Wednesday afternoons for pupils in Year 11, Lower Sixth & Upper Sixth. Pupils use onsite facilities as well as the stunning Teddington Cricket Club in Bushy Park and Olympic standard facilities at St Mary's Sport, such as the Mo Farah Athletics Track. Students have the option to participate in our core sports programme with supplementary fixtures. Our core sports include;
Rugby
Netball
Football
Cricket
Hockey
Rowing
Those who do not wish to participate in the core sports programme can opt to join the carousel. This is designed to offer a range of exciting activities ensuring pupils continue to gain pleasure from exercise. The carousel will grow each year with activities keeping up to date with modern trends and focussing on pupil enjoyment. Current carousel activities include;
Personal Safety
Strength and Conditioning
Cross Fit
Golf at Strawberry Hill Golf Club
Tennis at Teddington Tennis Club
Brazilian Jiu-Jitsu
Spinning Classes
Athletics at St Mary's University
High Intensity Interval Training (HIIT)
Aerobics
Pilates/Yoga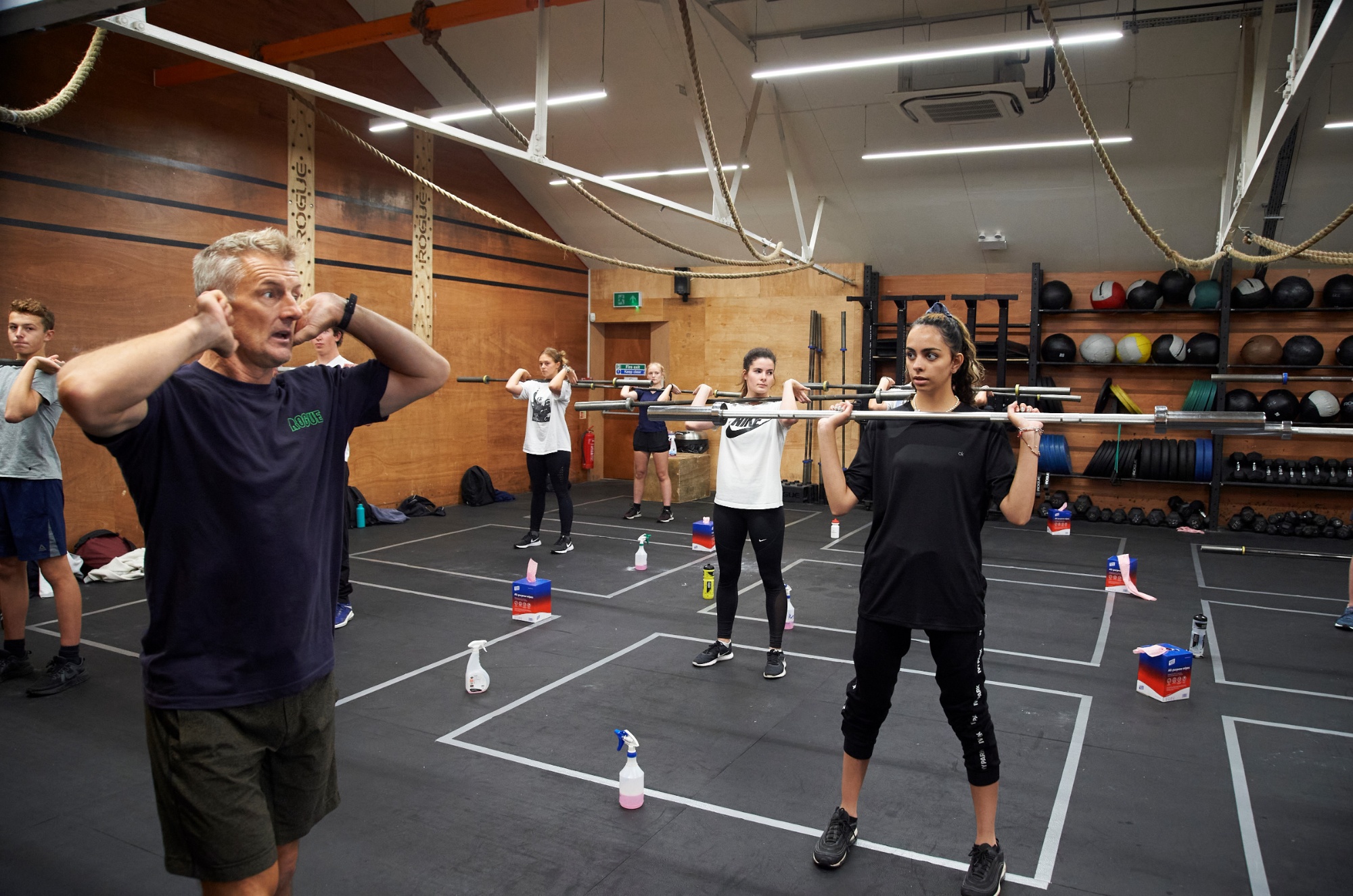 Duke of Edinburgh Award
Radnor House provides you with the opportunity to enrol on the Duke of Edinburgh's Gold Award to help broaden your social, academic and physical horizons, whilst developing a new range of skills. At Radnor House we like to do the expedition a bit differently with the opportunity to walk and kayak your route in the fantastic landscapes in Wales and Scotland.
The aim of the Gold Award is to develop a range of skills as well as you as a person. The requirements are:
•Twelve months on your Volunteering section. For Physical and Skills you must spend twelve months on one and six months on the other - you decide which way round you do it.
•Your expedition will be for four days and three nights (plus an acclimatisation day) and should take place in 'wild country'.
•The big difference for the Gold Award is you'll also do a Residential section - staying away from home for five days and four nights doing a shared activity with people you don't know. It is great fun and a real chance to do something different!
•If you've jumped straight into your Gold programme you'll need to do a further six months either volunteering or whichever one of your physical or skills activities you spent the most time on.
Performing Arts
At Radnor House we encourage pupils to follow their love of Performing Arts, and we are very proud of the opportunities that we provide in this department.
Drama:
In the spring term, we host a senior production as well as the weekly Senior Drama Club. Last year the senior school performed Little Shop of Horrors and the year before My Fair Lady.
Pupils can study for LAMDA (London Academy of Music and Dramatic Arts) grades during lessons with our specialist private tutors (a charge applies).
Music:
The music department at Radnor House offers a wide range of ensembles and choirs for senior pupils through the school week. These include wind band, rock band, close harmony singing, senior choir, African drumming, chamber music and a wider opportunities string group.
Each of these groups is co-ordinated by professional musicians who bring a wealth of knowledge about performance practices to the pupils.
Pupils who opt to take individual instrumental lessons are prepared for ABRSM examinations with visiting tutors, allowing pupils to progress through their grades at their individual pace.
Every child at Radnor House who sings or plays a musical instrument has the opportunity to perform in the Music Soirees which take place each half term in a celebration of their success.