Eco-Club News - No Mow May 23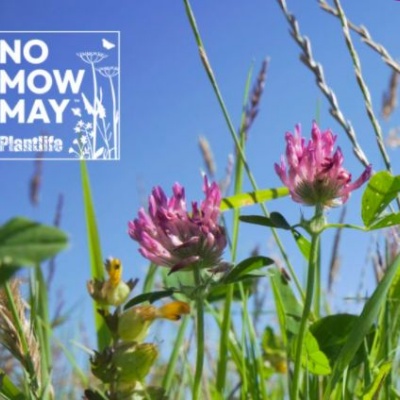 No Mow May!
This week our Eco Club have been discussing the benefits of 'No Mow May' and why it is important to support the growth of wild flowers which provide the food for our pollinators! Here are some more details about the campaign from 'Plantlife'.
What is No Mow May?
No Mow May is Plantlife's annual campaign calling all garden owners and green space managers not to mow during May – liberating your lawns and providing a space for nature.
Why should I take part?
We've lost nearly 97% of flower rich meadows since the 1970s and along with them the vital food which is needed by pollinators, like bees and butterflies.
A healthy lawn with some long grass and wildflowers benefits wildlife, tackles pollution and can even lock away carbon below ground – and best of all, to reap these benefits all you have to do is not mow your lawn in May!
With over 20 million gardens in the UK, even the smallest grassy patches add up to a significant proportion of our land which, if managed properly, can deliver enormous gains for nature, communities and the climate. This is why Plantlife is calling for people to get involved with #NoMowMay and let wild plants get a head start on the summer.
To find out more and to 'Join the Movement' please click the link below to Plantlife's website.
Please send any photographs of your long grass lawns to our Eco Club using the email button below:info@radnorhouse.org