Success for our Rowers at the South Of England Indoor Rowing Championships!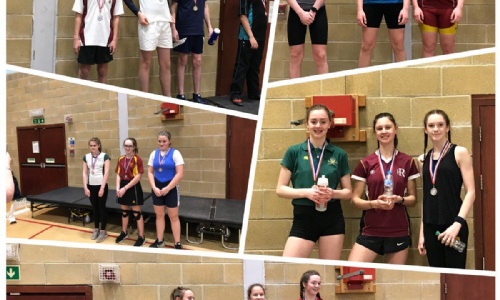 We are extremely proud of our rowers who surpassed themselves at last weekend's South of England indoor rowing championships.
There were over 600 competitors from more than twenty-five clubs and schools taking part and we had thirty-one entrants, from Year 7 to the Upper Sixth. Very well done to Tara and Jamie in Year 7, who respectively won bronze and silver medals in the individual J12; and to Louisa and Lara in Year 8, who won silver and gold in the individual J13. Alexander won the silver medal for the individual J14 and Harry, new to the Lower Sixth this year, completed his first ever 2km race in a time of seven minutes eleven seconds, which was an impressive result.