The Peter Jones Enterprise Academy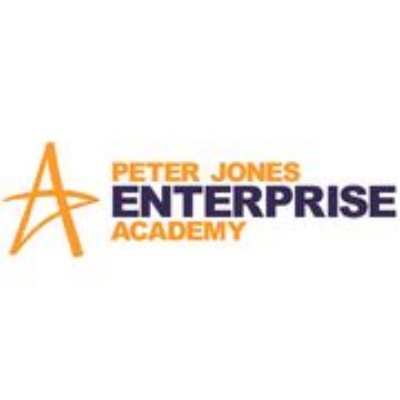 Introducing the launch of the Radnor House Peter Jones Enterprise Academy
The Peter Jones Enterprise Academy at Radnor House School is encouraging business leaders of tomorrow who want to take control of their own futures. The goal is to equip our pupils with the practical skills and experience needed to excel in our dynamic world. The mission is to unleash young people's entrepreneurial talent by giving them the opportunity to 'learn by doing'.
Peter Jones CBE commented: "I'm absolutely delighted to announce this opportunity for Radnor House to host a Peter Jones Enterprise Academy. I believe all young people deserve a bright future and I started the Foundation with a clear goal – to improve young people's lives. Good enterprise education is an essential element of this and should be part of all schools".
The Radnor House Peter Jones Enterprise Academy will act as a hub for outstanding enterprise provision, where pupils receive pioneering support to start real businesses and enhance skills in enterprise and entrepreneurship.
We're incredibly excited to offer our pupils the opportunity to develop their entrepreneurial skills via Peter Jones Enterprise Academy. The partnership will form one of the building blocks for life skills at our new Kneller Hall School and help develop 'Dynamic Entrepreneurs' who will become drivers of growth and the lifeblood of the local, national and global economy. The 'hands-on' enterprise opportunities will give our pupils the experience, skills and knowledge needed to build long, successful careers and will be a fantastic addition to our extra curriculum provision. Entrepreneurship has become a dynamic force in the world economies and will become even more critical given the rapid changes in the last few years.
For more information visit: www.peterjonesfoundation.org
Twitter: @pjfoundation
Instagram: PeterJonesFoundation