Acts of Remembrance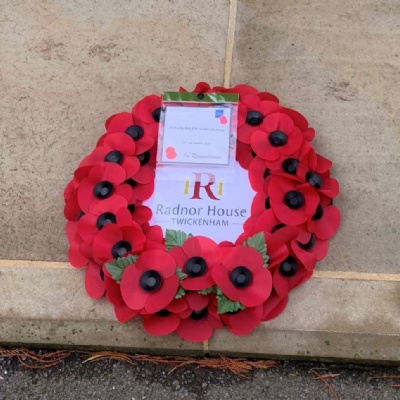 On Friday 9th November, we held assemblies for all the pupils to focus on our Acts of Remembrance. This week's blog is the text of what I said to them by way of introduction.
At the eleventh hour of the eleventh day of the eleventh month in 1918, exactly one hundred years ago this Sunday, the guns of the First World War fell silent. The centenary of the end of this global conflict is a genuinely significant occasion and I would encourage as many of you as possible to attend a service, a memorial or a commemorative event on Sunday. If this is not possible, at least try to watch the news coverage on the television to help you understand the importance of what is happening.
In 1919, an Australian journalist wrote a letter to the London Evening News, suggesting a two-minute silence to remember this momentous event. King George V read the letter and agreed. He issued a proclamation that read: 'All locomotion should cease, so that, in perfect stillness, the thoughts of everyone may be concentrated on reverent remembrance of the glorious dead'.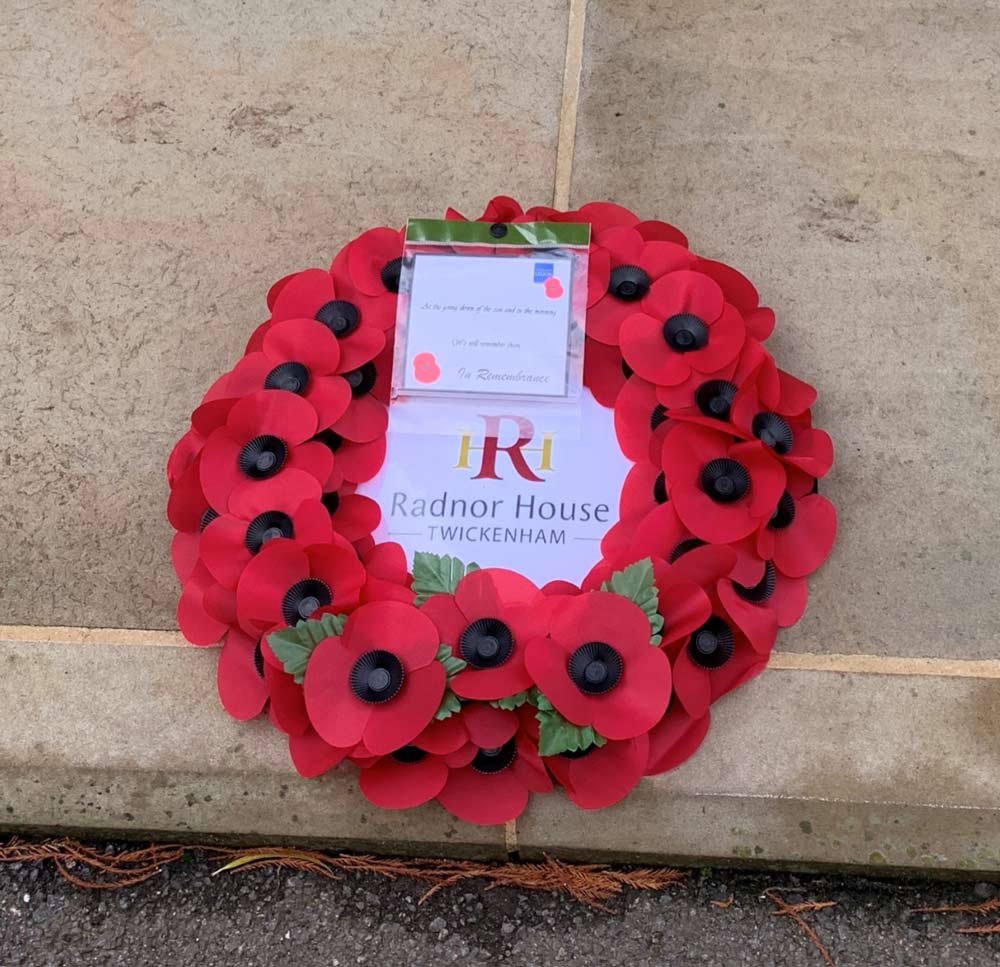 Until 1945, November 11th was known as Armistice Day. After the Second World War ended, it was agreed to change the name to Remembrance Day, to include time to remember those killed in another world war. Since 1945, Remembrance Day has been expanded to include a time to remember everyone who has been killed and injured in all the wars that have been fought – and continue to be fought – around the world, including civilians affected by war and, more recently, those killed or injured by terrorists. The dead and injured are remembered all over the world – for example Armistice Day in France, Veterans' Day in America and the German National Day of Mourning – all held on 11th November.
In John's Gospel, Chapter 15, Jesus tells us: 'This is my commandment – love one another as I have loved you. A man can have no greater love than to lay down his life for his friends.' This morning, we do not gather to glorify war or to judge the cause or justification of wars, past or present. We come instead to remember those who made the ultimate sacrifice in time of war.
While it may be more difficult to think of excellence at this time, the other Radnor House core values are very much to the fore. No one can truly appreciate the courage of those who fight and are prepared to die for their country, nor the perseverance required to continue the fight for so long.
Above all, however, remembrance is about respect. We gather to reflect on sacrifice and the highest bravery; we are silent to think about what others have been through to help us live in a better world; we show our sincere respect for what has gone before. We will lay a wreath of poppies when we go outside to the war memorial in Radnor Gardens later this morning to mark this respect.
No one is now left alive who fought in the First World War, so the Act of Remembrance has truly passed to the next generations. The last time I visited the battlefields of the First World War, I saw an inscription on one of the gravestones that simply said: 'For our tomorrows, he gave his today.'
It is therefore our duty to give thanks today for those who made the ultimate sacrifice on our behalf, to remember and be respectful, and to make sure that we do everything we can to make the world a more peaceful place, and a better place for current and future generations.
An Extract from 'For the Fallen' by Lawrence Binyon
They went with songs to the battle, they were young,
Straight of limb, true of eye, steady and aglow.
They were staunch to the end against odds uncounted;
They fell with their faces to the foe.
They shall grow not old, as we that are left grow old:
Age shall not weary them, nor the years condemn.
At the going down of the sun and in the morning
We will remember them.