Back to School for a Happy New Year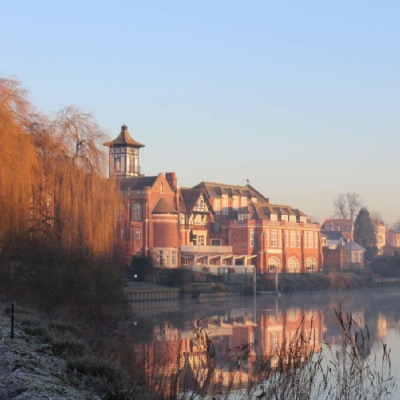 I once worked for a head who annually claimed that the return to school in September was his favourite time of the year. As a classroom teacher trying to locate the textbooks I needed or struggling to remember my school network password, I found it hard back then to share his unrelenting optimism. However, as time has passed in my career, I have begun to appreciate where he was coming from.
It was lovely this week to see the smiles on faces at the start of the new term – by which I mean those of the parents, of course, as they finally get a large part of their lives back after the long summer break! But, if most of the children are honest, they probably feel pleased to be back in the routine of school as well, even if it's not the done thing to admit it openly.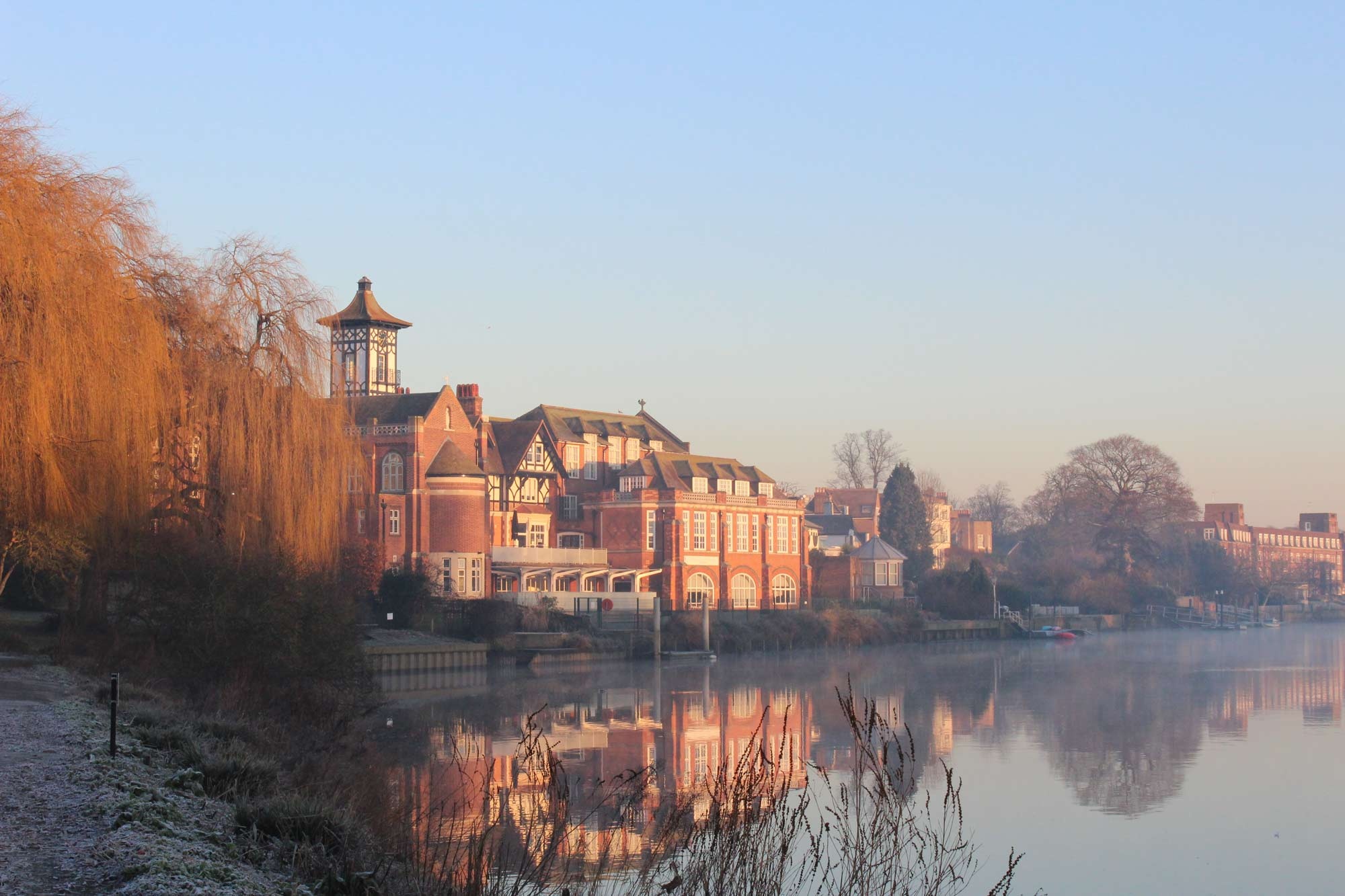 In France, where we are lucky to be able spend a few weeks each summer, the return to school in September is called 'La Rentrée', the Return, and it's a genuine opportunity to start new projects and make real progress. The annual holidays between Bastille Day on July 14th and Assumption Day on August 15th create a natural rest period and slow the pace of life even more than usual in the rural area where we spend our time. September therefore marks a real opportunity for New Year's resolutions and sustained activity. Work commitments have always meant that I've not been able to stay out there to see if they walk the walk as well as they talk the talk, but the intention is certainly admirable, and one that we would do well to follow here.
Despite some uncomfortably hot days this summer, the break allowed me the chance to catch up on the reading that never seems to get done during term-time. It's truly staggering how much I can get through without the distractions of an iPad or Netflix – somewhere around twenty books by my reckoning, and a decent mix of fictional and factual material.
My family tends to be rather scathing about some of the non-fiction books that I like to read, dismissing many of the ideas as studies of the seemingly obvious! However, from time to time I unearth a nugget of wisdom that appeals to everyone. One of these came this year in the introduction to a book called 'Emotional Agility' by Susan David, in which she tells the following story. It gave us all a chuckle and it seemed to me an ideal way to get us thinking the right way at the start the new school year:
A well-regarded captain stood on the bridge of a British battleship watching the sun set across the sea. He was about to head below for dinner when a lookout suddenly announced, 'Light, sir. Dead ahead, two miles.'
The captain turned back towards the helm. 'Is it steady or moving?' he asked.
'Steady, captain.'
'Then signal that ship,' the captain ordered gruffly. 'Tell them, "You are on a collision course. Alter course 20 degrees."'
The answer from the source of the light came back just moments later: 'Advisable you change your course 20 degrees.'
The captain was insulted. Not only was his authority being challenged, but in front of a junior seaman. 'Send another message,' he snarled. '"We are the HMS Defiant, a 35,000-ton battleship of the dreadnought class. Change course 20 degrees."'
'Brilliant, sir,' came the reply. 'I am Seaman O'Reilly of the Second Class. Change your course immediately.'
Apoplectic and red in the face, the captain shouted, 'We are the flagship of Admiral Sir William Atkinson-Willes! CHANGE YOUR COURSE 20 DEGREES!'
There was a moment of silence before Seaman O'Reilly replied: 'We are a lighthouse, sir.'