Happy New Year!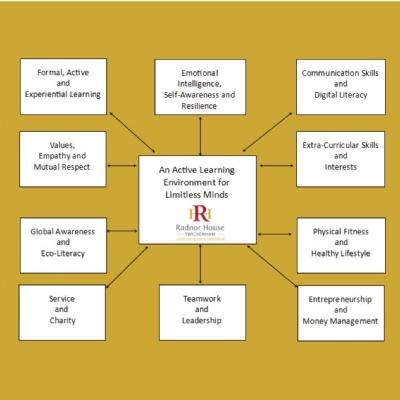 Whisper it quietly, but I am really quite pleased to be back at work this week. A break to recharge the batteries is always welcome and, as so often, what seemed to be impenetrable challenges a few weeks ago do not seem quite so difficult now that we are all refreshed. However, I usually find I only need a few days to reinvigorate my problem-solving skills, so the prolonged Christmas festivities proved rather counterproductive at times. When a trip to the post office and the completion of a Netflix box set provide the entire highlights of a day, it is probably time to accept that the routines of the work environment are needed again!
The main benefit of time away from the rigours of the day to day life of a school is the chance to think, to begin to see the wood for the trees again and to ensure the rudder is properly set for the next stage of the journey. I hope I was able to do this when I spoke to the staff on Monday morning to share with them what I perceive to be some of the key areas of focus in the coming years, starting by suggesting that successful organisations have passion and purpose, structure and systems, imagination and regular reflection.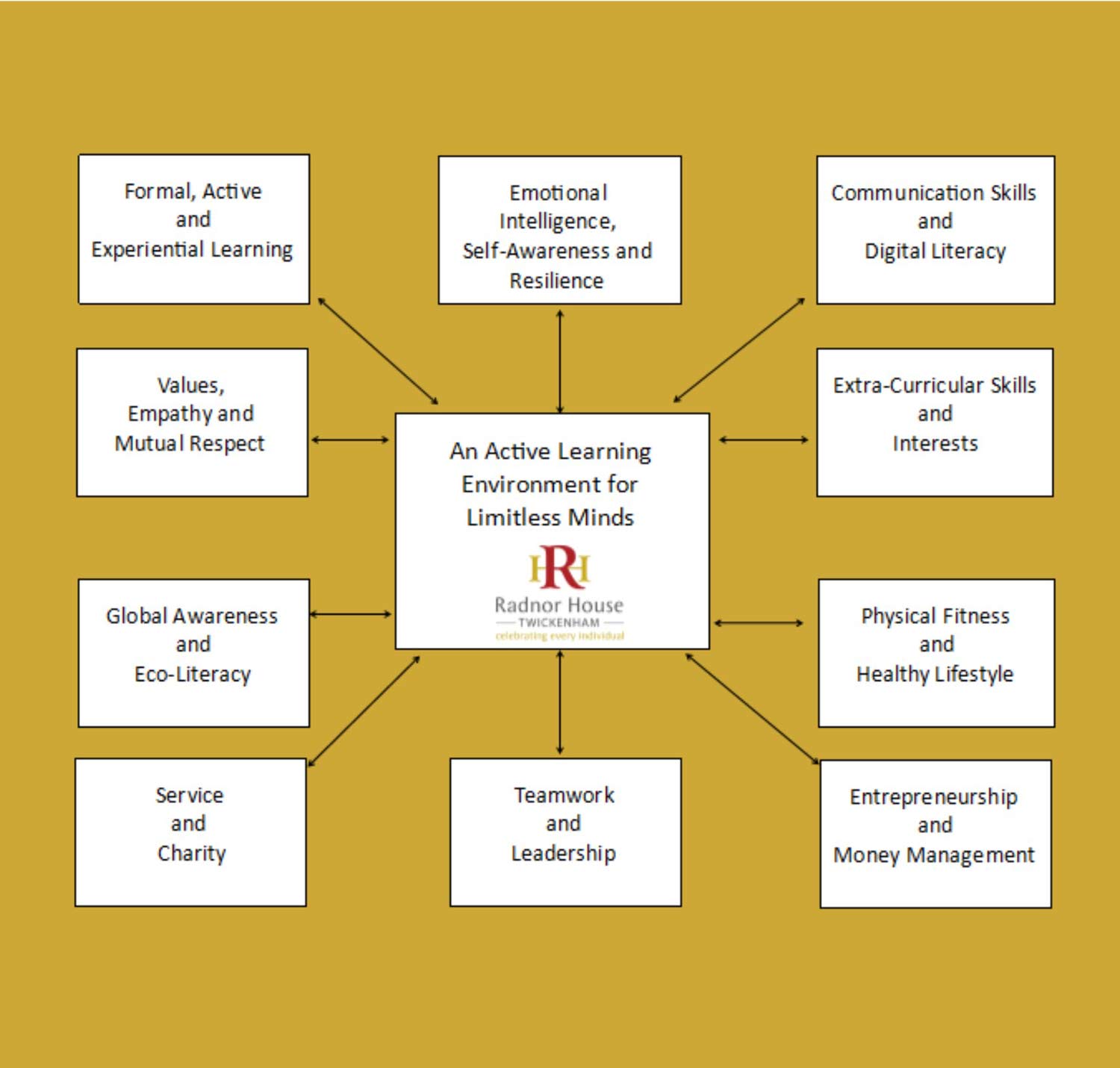 I have mentioned before in a blog how much I like the exchange between Blackadder and Baldrick in the second series when Rowan Atkinson tries to encourage Tony Robinson to work it out for himself, begging him to have his own ideas and to appreciate the importance of thinking. It was hopefully a good thing to do on a cold January morning to show it for its own sake, but it also makes the important point that we need to do all we can to nurture intellectual curiosity in our pupils and to help them develop their own ideas appropriately.
"The world is passing through troubled times. The young people of today think of nothing but themselves. They have no reverence for parents or old age. They are impatient of all restraint. They talk as if they alone know everything and what passes as wisdom for us is foolishness for them. As for the girls, they are foolish and immodest and unwomanly in speech, behaviour and address." I tried to make the point that education is important at all times, but particularly so in times of uncertainty. However, the fact that these words come from a chap called Peter the Hermit on his return from the First Crusade in 1112 also make the point that there is not much new under the sun.
We looked at some of the differences between leadership and management, particularly as highlighted by Professor John Kotter, who wrote one of the best books I have read about change management, 'Our Iceberg Is Melting'. Personally, I have never really been convinced that there is much of a tangible difference between leading and managing, with the best people having to do both for much of the time, but there is never any harm in reflecting on the wisdom of others.
There is an interesting TED talk by Derek Sivers, which I shared, where he highlights what is needed to turn 'a lone nut', as he styles the first dancer in a field at a festival, into a genuine leader. It only lasts three minutes, but it is well worth a look to think about the dynamics of first followers, early adopters and the way that ideas can generate momentum.
We finished by looking at our current and future planning, thinking specifically about what we want to achieve in the next three to five years in terms of developing well rounded and grounded pupils. I have asked my colleagues for their thoughts on these initial ideas about future proofing the children by broadening their educational experiences beyond the narrow confines of the curriculum, after which we will start developing our ideas in more tangible ways to produce something I believe will be genuinely interesting.
It was good to have some time on the sofa, but it is undoubtedly more invigorating to return to school!