Let the Games Begin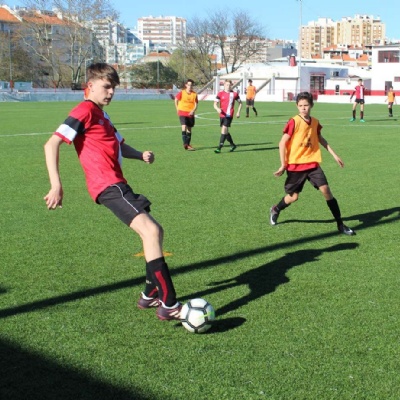 As night follows day, it is usually only a matter of time before I end up talking about football, so in the week where the World Cup gets underway, there was an inevitability that it would surface as the theme of this blog. Gary Lineker once said, "Football is a simple game. Twenty-two men chase a ball for ninety minutes and at the end the Germans always win." Given what happened to him and his teammates in Italy in 1990, he can probably be forgiven any stereotyping in his thoughts, particularly as history suggests he is wrong, because Germany's victory in 2014 was their first for twenty-four years.
I appreciate, of course, that the thought of sixty-four matches dominating the television schedules and filling pages of newspapers and websites over the next four weeks will be enough to drive many people to distraction, though it could arguably be seen as a welcome diversion from all the nonsense that is currently doing so. However, for many people, including me, it will provide plenty of diverting entertainment, where I will find myself unusually absorbed as Japan play Poland and Morocco play Iran because… well, I'm not really sure why, but it's just something that will happen.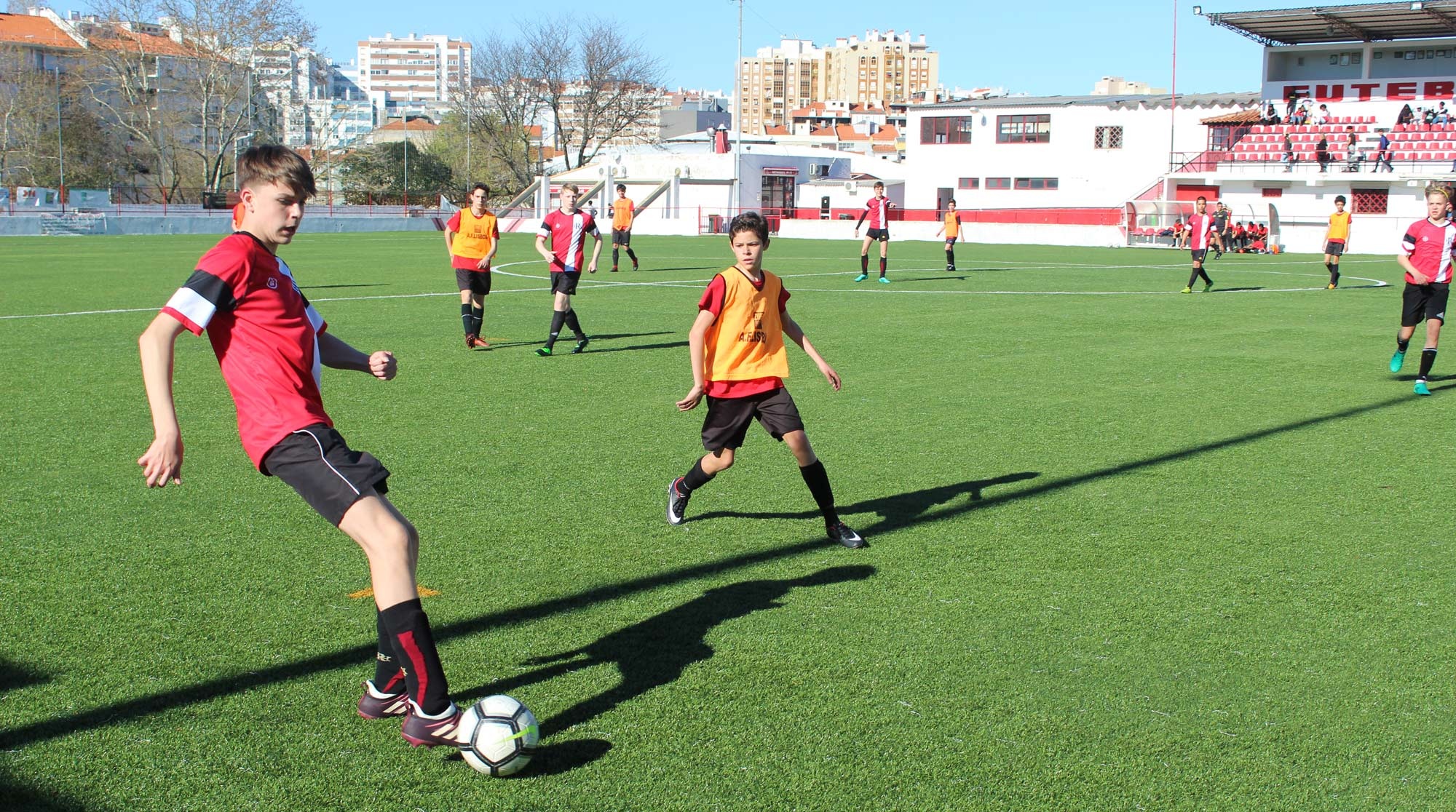 The American tennis player Billie Jean King said: "Sport teaches you character, it teaches you to play by the rules, it teaches you to know what it feels like to win and lose. It teaches you about life." Sport is also capable of creating extraordinary drama with its twists and turns, agonies and ecstasies. Watching England play football over the years has almost always led only to agony, usually when we stop thinking sensibly and start believing that there might be a chance, just a chance, that this can be our year. I confess I started looking at my wallchart at the weekend and drifting down the path to madness that envisaged winning the group, letting Brazil knock Germany out in the last sixteen while we play Japan, Switzerland and hosts Russia on the way to a final showdown with Iceland, where we revenge our Euro 2016 defeat and put a second gold star on our national jersey. Fantasy, I know, but it turns out there might be peace now between America and North Korea, so strange and unimagined things can happen.
One of my favourite pieces of other people's wisdom is now well over one hundred years old and comes from US President Theodore Roosevelt. He certainly wasn't talking about football, but the dreamers, the disappointed and, above all, the critics who will almost certainly turn on the players and manager when it all goes wrong, would all do well to note what he said: "It is not the critic who counts; not the man who points out how the strong man stumbles, or where the doer of deeds could have done them better. The credit belongs to the man who is actually in the arena, whose face is marred by dust and sweat and blood, who strives valiantly; who errs and comes short again and again; because there is not effort without error and shortcomings; but who does actually strive to do the deed; who knows the great enthusiasm, the great devotion, who spends himself in a worthy cause, who at the best knows in the end the triumph of high achievement and who at the worst, if he fails, at least he fails while daring greatly. So that his place shall never be with those cold and timid souls who know neither victory nor defeat."
Let the games begin!