The Challenge of Choice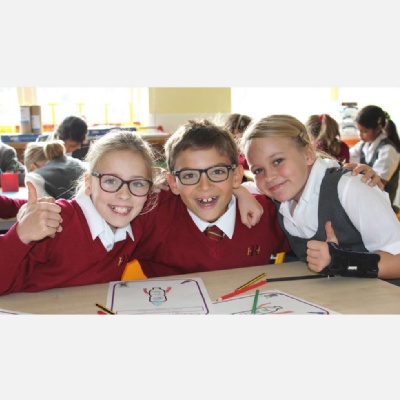 The admissions season has come round again very quickly this year, if indeed it ever went away. In the same way that it probably won't be long until shops display Christmas products all year round, so it may well be the case that school marketing and recruitment are no longer seasonal but permanent. We will host our first Saturday Open Day of the school year tomorrow and we are looking forward to welcoming what looks likely to be a record number of visitors, a very encouraging sign that news about the school's progress in the last few years is now becoming an embedded part of the education conversation.
I attended an event at a local prep school this week where a variety of independent schools had the opportunity to speak to parents and showcase what they had to offer. It was interesting to share a platform with some schools that might justifiably be called 'household names' in the world of independent education, to see where their messages might vary or how they might take a different approach. In the end, of course, the answer is essentially that they don't. A school can be seven years old or seven hundred and seven, it may be in an urban environment or have acres of rolling land, it may be on the rise or on the decline – albeit slow, gentle and often hard to define – but I would strongly contend that there is really very little of substance to choose between most schools.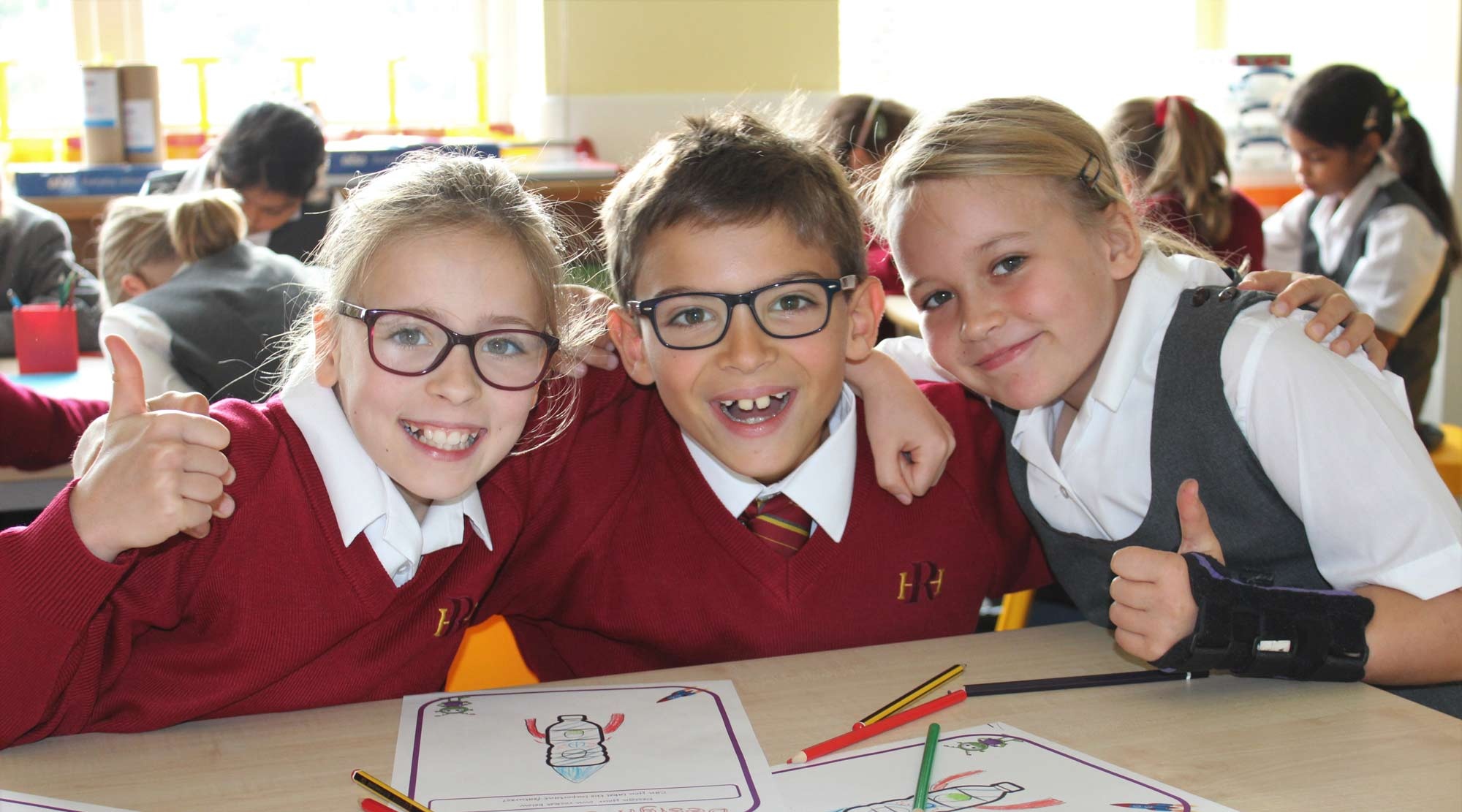 Each school on display this week had a prospectus for parents to take away. An exercise of comparison will reveal the words in each are largely the same, claiming the fulfilment of academic potential, a breadth of co-curricular experiences for pupils and proactive pastoral support. Skills will be developed, life prepared for, the future anticipated and tamed by bespoke education. No one will be left behind and all will be offered the chance to move on, equipped with everything that could possibly be needed for a happy and successful life, however that may manifest itself.
We had some excellent conversations during the evening, both with those who already knew about Radnor House and those who did not. It is always very satisfying to be able to explain our values, which are as close to an effective differentiator as you are likely to find, and to highlight the success we are enjoying. Some parents have clearly already made up their minds and others are struggling. I noted in particular the parents who had picked up every prospectus and piece of paper from every school, some looking as if they were returning from the West End laden with shopping - though I'm guessing that rather less would end up in next week's recycling box if all the bags had contained presents rather than promises. I hope they were able to find the answers they were looking for, but I fear they may have ended up more confused than they were at the start.
Glossy brochures, exciting websites and a host of statistics all have their uses; but a visit or two to the school, discussions with staff and pupils, alongside a recommendation from current parents will reveal far more. The standard of independent education across the board is very high – it has to be in such a competitive market – and it has improved significantly in recent years. Schools are not really better or worse, they are different, which funnily enough can also be said about the children who attend them. My advice, for what it is worth, is to try not to overanalyse the process. In essence, if it feels right then it probably is right, and I'm very optimistic that many of our visitors this weekend will leave with the clear feeling that Radnor House is absolutely right for them.