Covid-19 (Coronavirus) Update 19th March 2020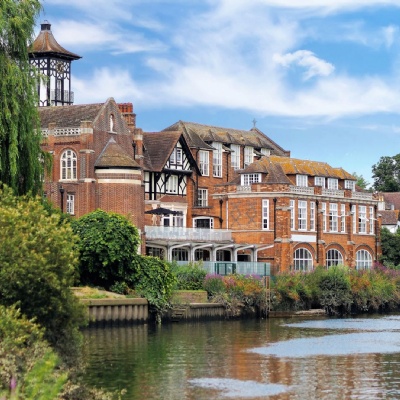 Following the announcement from the government, we can confirm that from Monday 23rd March the majority of our pupils will be moving to remote learning for all classes.
However, we will be providing support for the children of key workers between 8.30am and 4pm. These pupils will be completing their remote learning, but on the school site. They will be supervised by a member of staff and lunch will be provided. The list of key workers, as published by the Local Authority, can be found on the survey sent to parents this evening.
There will be a comprehensive communication with all relevant and known details published tomorrow.
Thank you for your continued cooperation and goodwill at this challenging time.