Building for a Successful and Sustained Future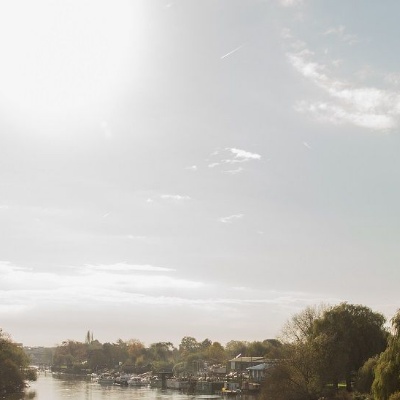 An article in the Harvard Business Review in October 2016 attempted to categorise the different types of school leader who have been called in to turn around academies in the maintained sector that had been judged to 'require improvement', but its conclusions nevertheless resonated with my experience of school leadership in the independent sector.
The authors identified five types of leaders:
1) Surgeons, who cut and redirect, focussing on test scores and targeting resources only at exam classes;
2) Soldiers, who trim and tighten, focussing on the bottom line and running the school like a large IT project;
3) Accountants, who invest and grow, focussing on the top line and looking to maximise assets;
4) Philosophers, who debate and discuss, focussing on values and the relative merits of different educational methods;
5) Architects, who redesign and transform, focussing on long-term impact and creating the right environment for pupils, teachers and the wider community.

You may not be surprised to learn that it is the architects who achieve the most long-term success, taking an holistic, 360-degree view of the school and its stakeholders. In effect, they take the best bits from all the other types of leaders, but they implement change in a different order and for different reasons, just as focussed on the legacy they leave as on how things are when they are there. As Sheryl Sandberg said in 'Lean In', her book about women, work and the will to lead, 'Leadership is about making others better as a result of your presence and making sure that impact lasts in your absence.'
The HBR article goes on to analyse the various success criteria against which these different leaders can be measured, highlighting that the architects are often the last to be recognised for what they have achieved, but suggesting that if 50% of all school leaders were of this type then overall school performance across the country could increase by as much as 10% and our GDP by between £3-6 billion, which would clearly have a significant impact for all sorts of reasons.
My own conclusion is that trying to categorise people, whether they are leaders or not, is not a useful exercise. 'Labels are for cans, not for people', as Andy Warhol put it. However, in our ever-changing and increasingly fast-paced world, I find myself drawn to the idea that long-term and effective change can be achieved, as someone recently wrote, by evolution not revolution!